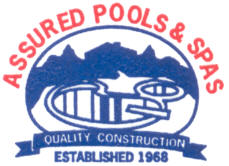 Located in Hawaiian Gardens, Ca, we provide a full range of pool and spa services to the Greater Los Angeles and Orange County areas.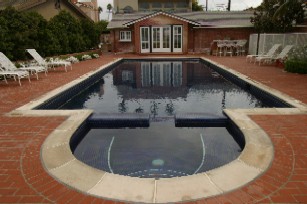 In-ground Pool and Spa Construction
We can design and build your Pool and Spa construction project from beginning to end.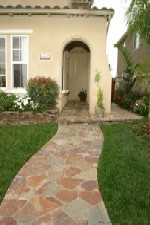 Tile and Concrete Construction
We also do exterior Tile and Concrete construction work whether or not you have a pool.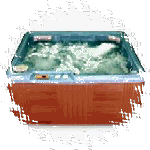 Above ground Spa sales and Installation
You can select from a wide range of above ground Spas that we will deliver and install following all building code requirements regarding electrical and other connections.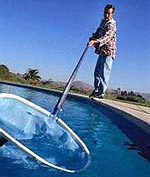 Pool and Spa Cleaning services
We offer a wide range of Pool and Spa cleaning services, including, maintaining water quality,
water testing, routine cleaning, back wash of sand filter and pool apparatus maintenance.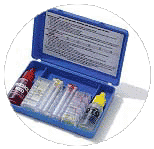 Free Water Testing
Bring a sample of your pool or spa water to our retail store for a free water test. map